What Makes a Great Nationwide Website Designer & Developer?
Listening to you, the client! We take great care with each interaction to listen carefully with each concern, or if you have no concerns, following through with the plan we've laid out. We're your Nationwide Website Designer & Developer because we pride ourselves on finding the right solution for your needs.
How is Yeet Websites different?
The most important difference: your developer during the onboarding and build process is your account representative after the site is finished. This is very unique in our industry. Usually web developers and kept away from the client, but not here. We think it's important that your web developer knows each client they bring on so if there are any issues YOU the client doesn't have to repeat anything.
Why is Yeet Websites structured this way?
We started this business with the client in mind. When you start from a place of giving, a place solely designed to serve, it's easy to create a company that gears more towards the public than the business. That's how we do business and that will never change.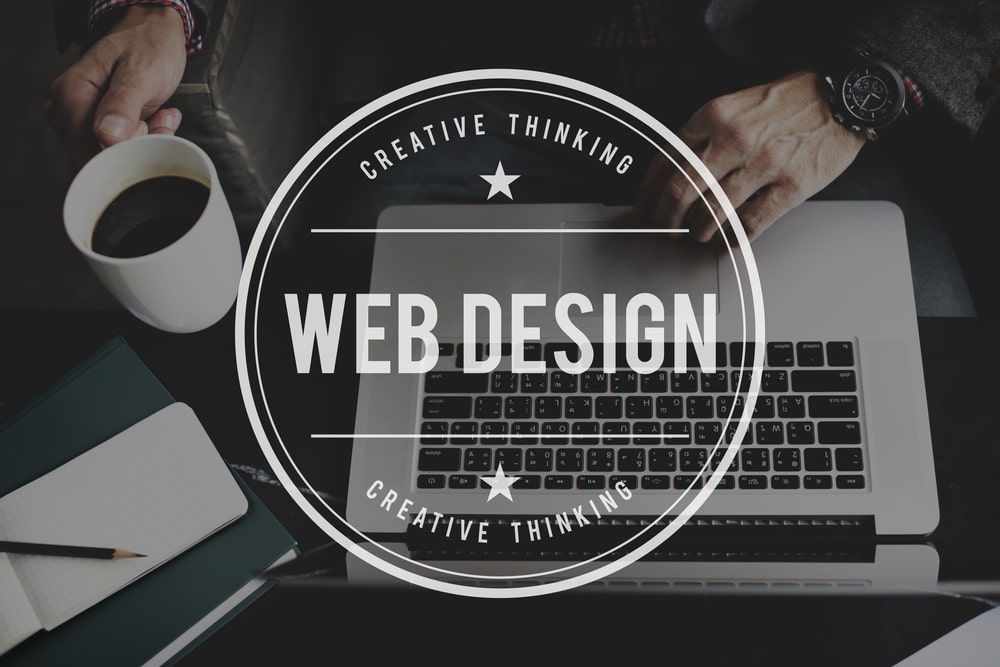 What kind of experience does Yeet Websites have?
With over 170 websites built for small businesses in over 17 states (and counting,) we think we know the needs of small businesses as we serve the US nationwide. That doesn't mean we're not constantly striving to improve our offerings and service–because we are! Each day we aim to serve our clients and those that want to join the Yeet Websites family of websites.
What can I expect if I get a website from Yeet Websites?
The best service whether you're here in Chattanooga or anywhere in the United States or Canada. Clear communication each and every time we interact. A Fantastic design that you'll love. On-time development, and you just might make a friend in the process. We love meeting new people and making new friends.
How can I learn more?
Give us a call at 866-231-YEET or email contact@yeetwebsites.com we'd love to help energize your web presence 😉
Best,
Yeet Websites